Custom Packaging Boxes Manufacturer
Bespoke luxury packaging boxes supplier
Emain true original aspiration as our concept,make packaging box fit every product.
One-stop packaging production service, from structure to sample, to the bulk production.
Customization concept for each box follows natural simplicity, adopts environmentally friendly materials.
Each box is carefully crafted with the spirit of craftsmanship, to maximize the corporate culture and emotional story behind it.
Packaging box conveys the emotional communication between people.Warm people heart. Improve the quality of customized packaging.
Custom Packaging Technique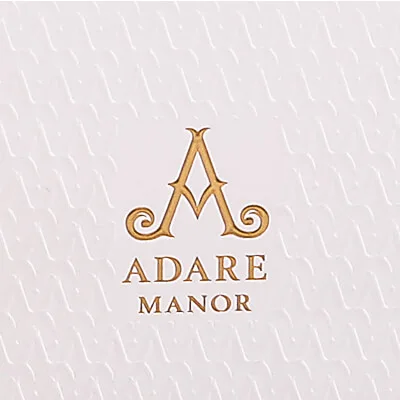 Hot Stamping
Various hot stamping processes, silver, gold,blur, black, white and other color customization, 3D stereo bumping.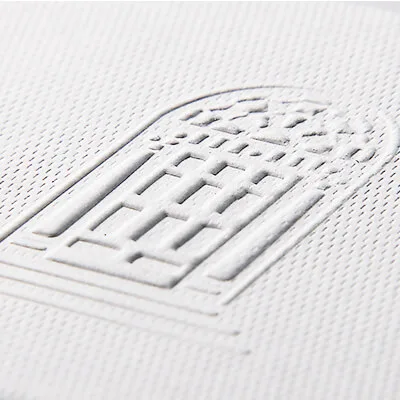 Embossing
Large-area embossing on the surface of the paper usually uses gravure printing, and some special patterns use 3D embossing.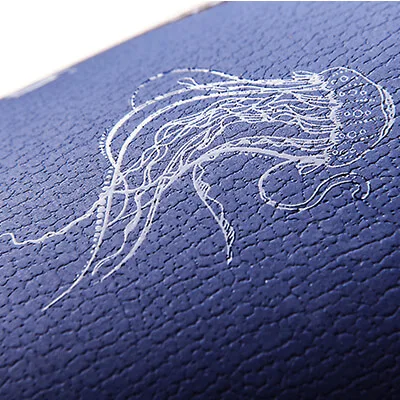 UV Print
Packaging UV printing process is mainly divided into curing ink. Crystal and clear, Viewing at different angles will have different visual effects.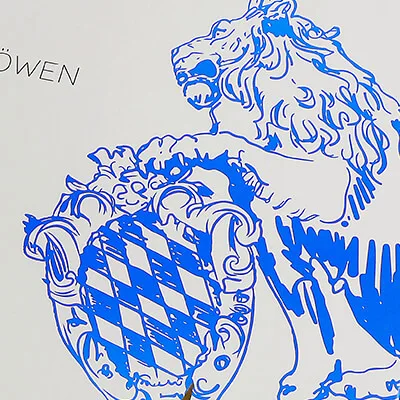 Spot Print/4C Offset Print
Four-color & spot-color print process to ensure the accuracy of the printed color, flexible use of printing methods for different color patterns.
Factory Certification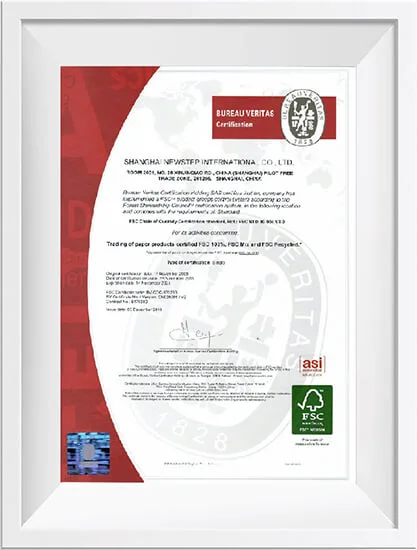 (Forest Stewardship Council) abbreviated FSC, is a non-governmental, non-profit organization. It was established in 1993 and its initiators are non-governmental organizations, environmentalists, timber trade organizations, and socially responsible consumers who want to prevent the continuous destruction of forests.